Junction 12 Café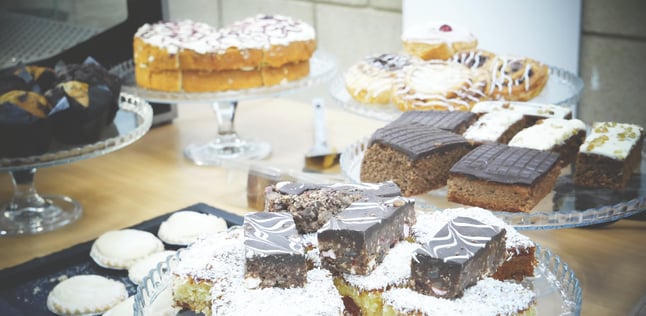 Situated on the first floor, the Junction 12 Café serves a delicious range of hot and cold meals, snacks and drinks, freshly prepared onsite by our award winning catering team.
Temporary pop-up café
From 13 December to 12 January we will be decorating our Junction 12 Café so a limited food offering will be available in a pop-up café - open 10am – 4.45pm.
Please take a look at our temporary offerings below. Options are available for people with special dietary requirements - please ask if you require further assistance.
We apologies for any inconvenience.
Breakfast - 10am - 11.30am
The breakfast menu will consist of bacon, sausage and egg sandwich options.
Lunch - 11.30am - 2pm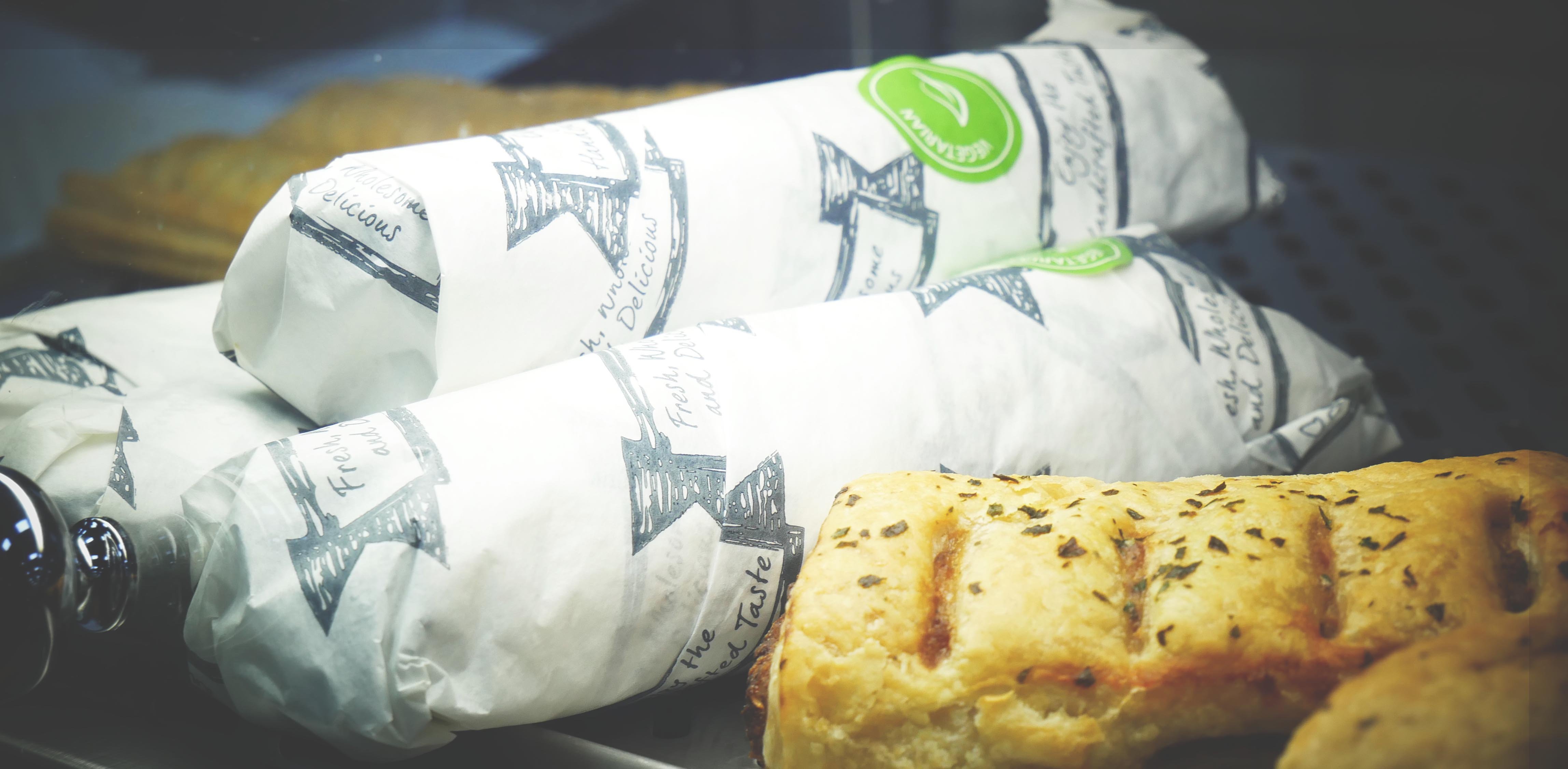 Our chefs will serve two hot meals, one of which will always be a vegetarian option. Plus there will be a selection of soups, sausage rolls, sandwiches, salads and crisps.
Plus thee will be a delicious selection of cakes and chocolate for a lighter bite.
Drinks
We will be serving filter coffee and a variety of speciality Tea's. We will also have our usual selection of soft drinks available.
Cafe Awards
5 Star Food Hygiene Certificate
Coeliac UK GF (Gluten Free) accreditation
Gold & Silver Awards in the 2017 FreeFrom Eating Out Awards
Family Friendly
Bring your family along and enjoy lunch together. Children can choose a smaller portion of the daily special (at a smaller price). Or we have children's lunch boxes and the ever popular chicken nuggets or pizza served with chips, available on request, just ask a member of staff.
Allergen Information
The British Motor Museum is fully compliant with the Food Standards Agency allergen requirements. We have detailed ingredient and allergen information on all our food products for the key 14 allergens identified by the Food Standards Agency. These are available to view below, or in the Café, or you can speak to one of our 'Allergen Champions'.
The venue became the first Museum & Conference Centre to gain 'Coeliac UK GF (Gluten Free) accreditation' in 2015 so visitors can now enjoy a wide range of gluten-free options in the Junction 12 Café, including homemade sandwiches and cakes - all safe in the knowledge that behind the scenes is a physically separate gluten-free kitchen to ensure there is no risk of cross contamination. Conference delegates are also catered for with a specially designed GF menu.
You can take a look at our allergen and gluten free information here: For British Motor Museum Allergen Information click here.
We are proud to be members of the British Culinary Federation and Coeliac UK.