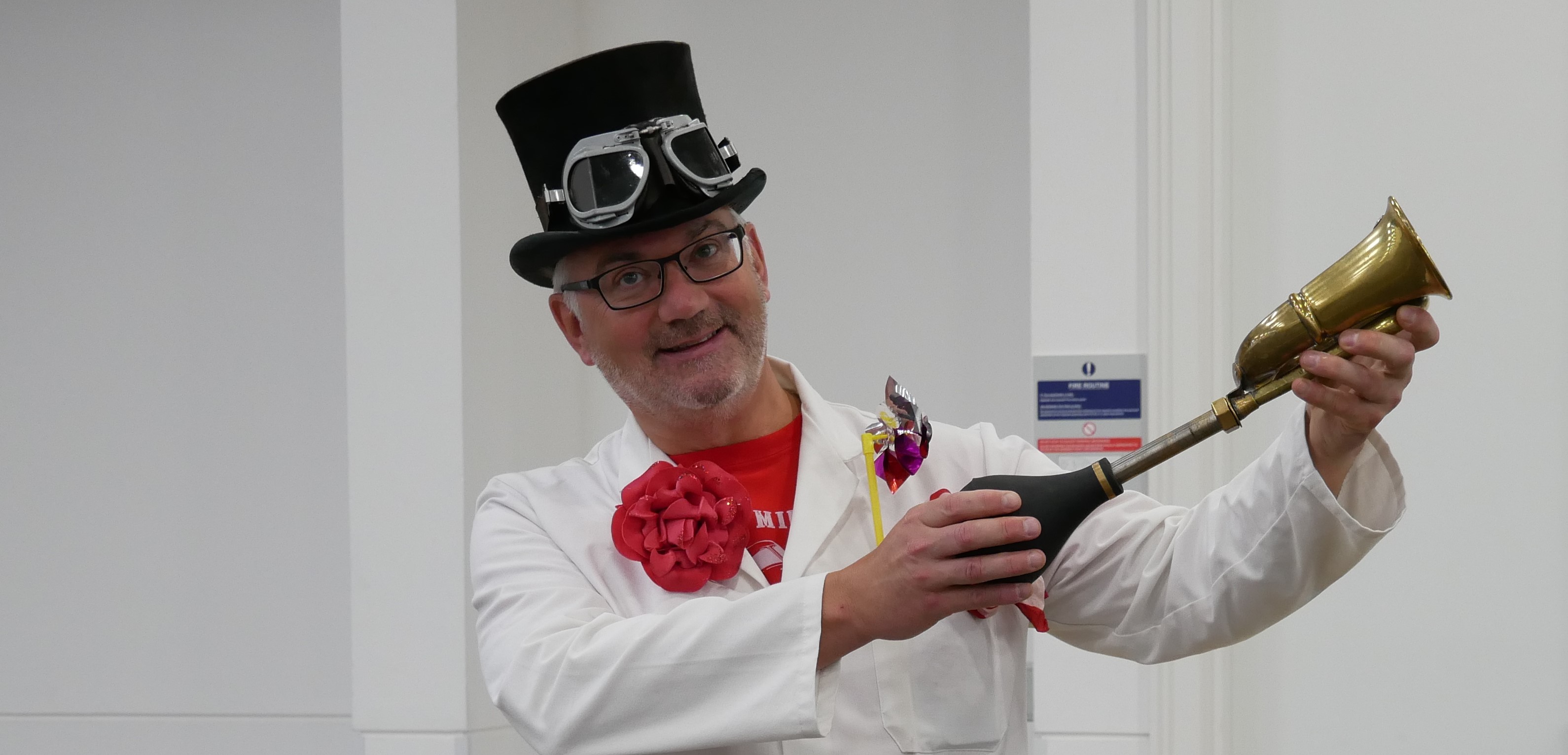 Bringing the Museum to you
In these uncertain times we understand the idea of visiting a Museum may not be top of your agenda which is why we have created virtual versions of our two most popular programmes. These hands-on STEAM workshops will enable you to bring some of the excitement of a Museum visit into your own classroom!
Ready, Salt, Go!
KS2 & KS3
Curriculum link: STEM
Join our Professor live from the 'secret' lab and become scientists for the day in this interactive narrative immersion. Students will attend a fictional online climate change conference and together will explore the electrifying science behind salt powered technology. They will also be challenged to build their own salt powered cars using special kits which will be sent to you in advance.
This session lasts around 60 minutes and is conducted via a video conferencing platform with a member of our Learning Team.

From £120 per group for the minimum 12 kits, includes postage of materials and a Teacher's Pack of accompanying resources.
Additional salt powered car kits £7.50 per pupil.

Special offer! 25% off if you book before the end of the Autumn term and take your session before February half-term. Click here to book
Fashion vs Function
EYFS, KS1 & KS2
Curriculum link: Art and Design
Become a car designer for the day! Explore our amazing collection LIVE via an exclusive virtual tour with our designer character. Learn about the designs of our cars and decide whether you think they are fashionable or functional. Then design and create your own cut out Land Rover using our special worksheets and craft kits which will be sent to you in advance. Can you complete the design challenge?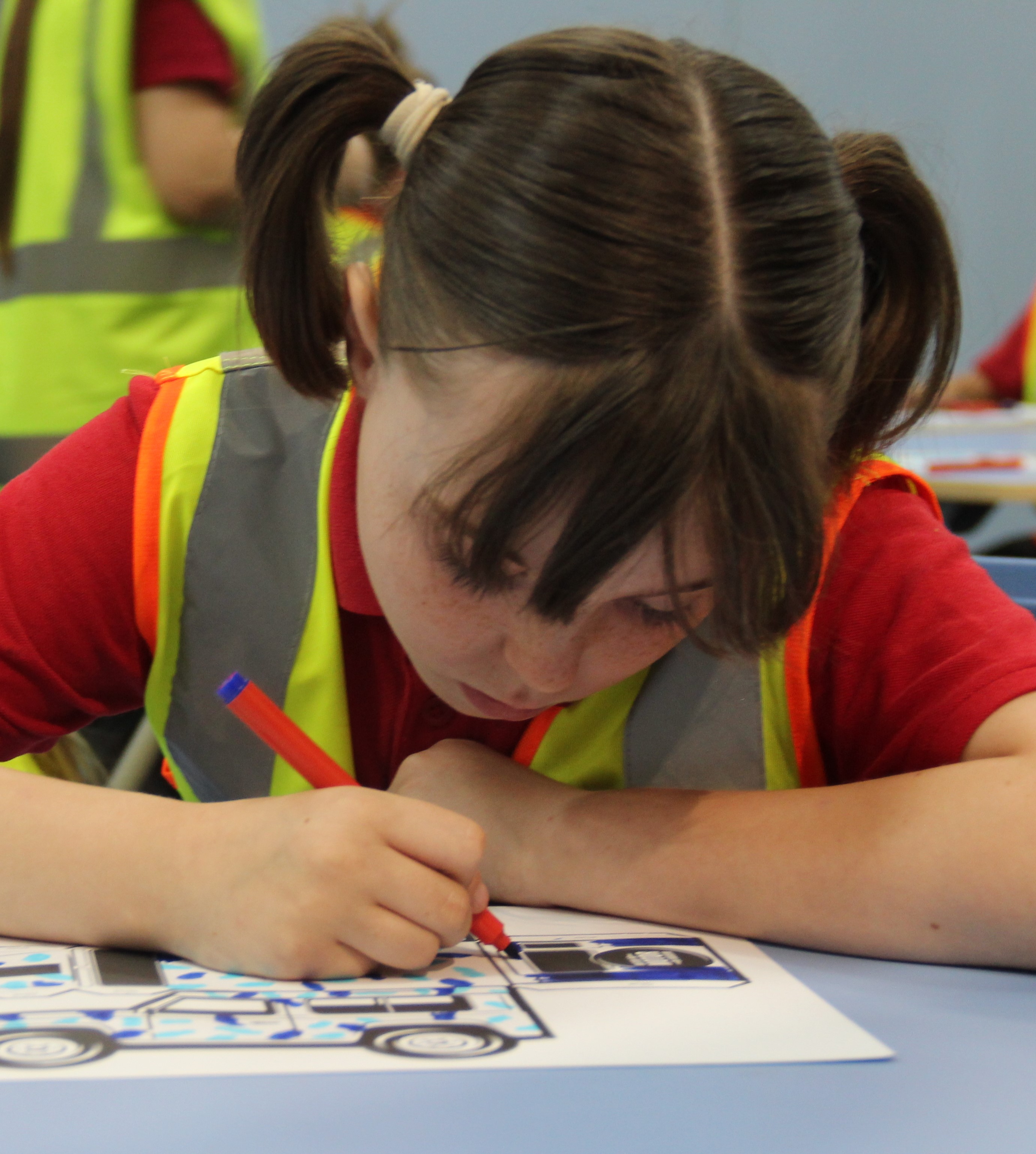 The interactive LIVE tour will last around 20-30 minutes and is conducted via a video conferencing platform with a member of our Learning Team.

From £80 per group for the minimum 12 kits, includes postage of materials and a Teacher's Pack of accompanying resources.
Additional cut out Land Rover kits £5 per pupil.
Craft kit upgrade £4.

Special offer! 25% off if you book before the end of the Autumn term and take your session before February half-term. Click here to book