Our new temporary exhibition looks at the changing design, use and audience of the Range Rover over its last 50 years.
Back in 1970, the iconic Range Rover was launched. It has been celebrated for its innovative design, as well as its impact on society as an early version of the UK luxury sports utility market.

The past five decades of the Range Rover tell a tale of development and adaptation.
Come and find out more at our Range Rover Exhibition celebrating 50 years of this iconic marque.
Open now until 28 September 2020 - located on the Museum's mezzanine floor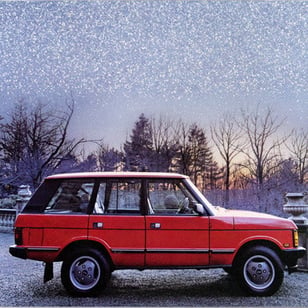 Range Rover Exhibition Gallery