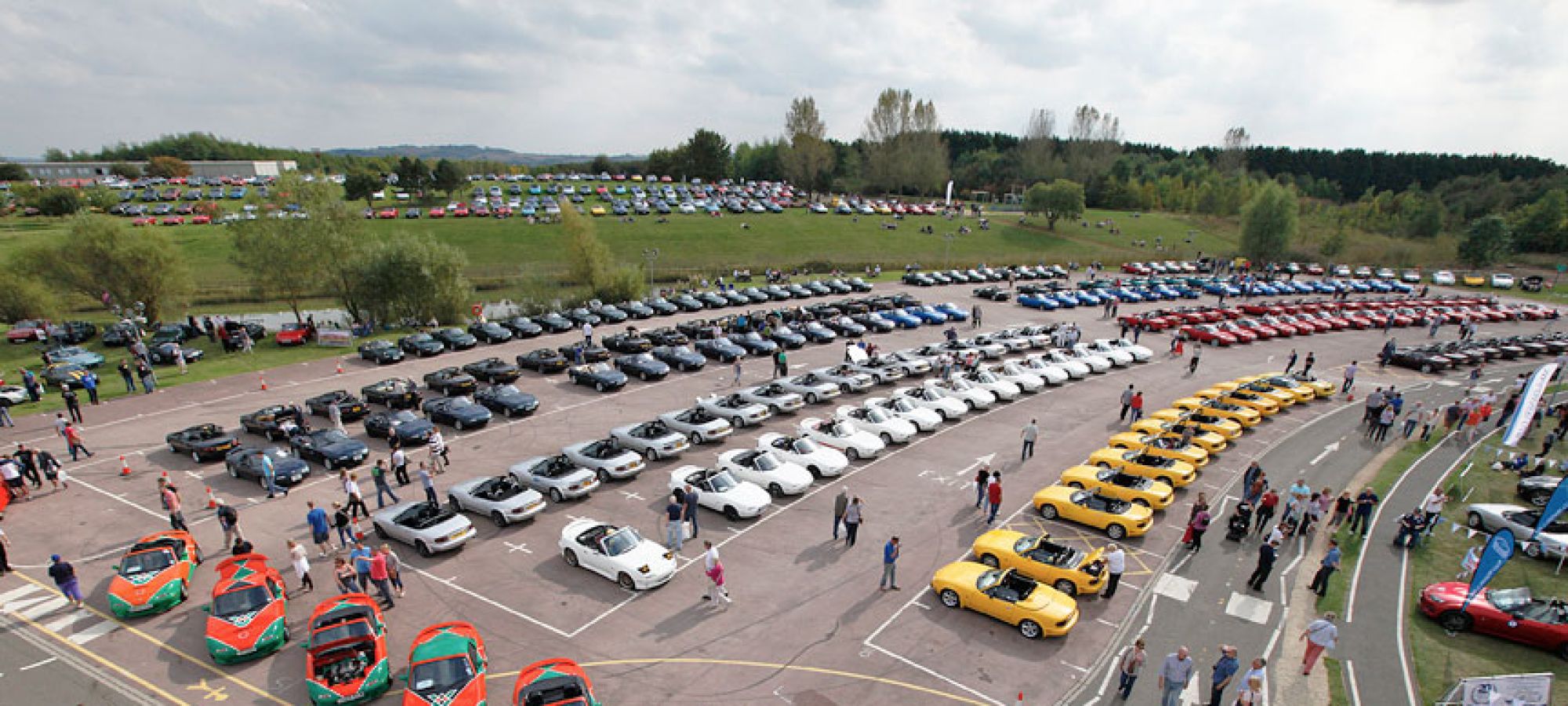 The British Motor Museum is an all weather venue which can accommodate all types of Car Club rally, special event or gathering.
Facilities
Whatever your needs, we can provide a dedicated outdoor display area, Museum access, use of the Café and public parking. Our outdoor show arenas can collectively hold up to 1,000 display cars.
We also have indoor exhibition space, which may be available to use at discounted weekend rates, and a temporary campsite. Please enquire for more details about these additional services.
Packages
We have two event packages available which cater for the needs of all sizes of Car Club. These must be booked in advance and are based on the number of members attending your event. Take a look at the details below.