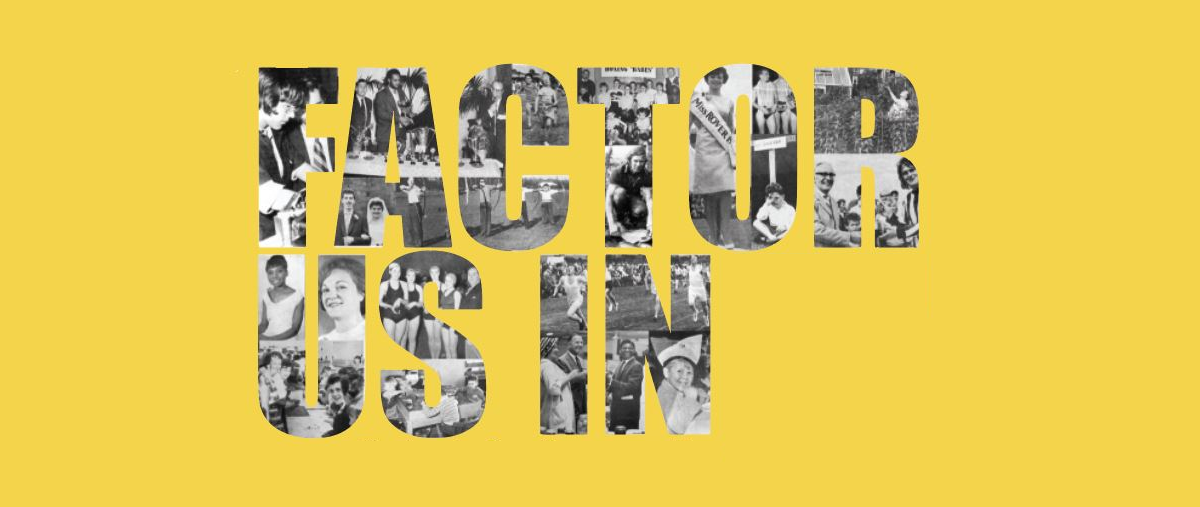 This exhibition allowed visitors to discover the fascinating stories of those communities which are part of the West Midlands' motor industry. The exhibition delved deeply into the impacts and aftermath of factories on the surrounding landscapes, people and businesses – with a focus on Canley, Lode Lane and Longbridge.
Uncover fascinating stories about the West Midlands motor industry and its communities. Combined with our own collections, we used the stories of real local people to reveal the history of an industry that has dominated the lives of communities in the West Midlands region for more than a century.
Factor Us In exhibition was inspired by the Museum's commitment to engaging and broadening its audiences by creating local links and partnerships to capture and share the diverse stories linked to the automotive industry. With its rich collections of archival material, artefacts and oral history videos and recordings, the Museum is uniquely placed to uncover the tales the people, places and products that shaped the motor manufacturers.
After a year of restrictions and one where the sense of community is more important than ever, the Museum wanted to encourage people to engage with the history on their doorstep, sometimes unappreciated by those same people who now make up their local communities.
The exhibition focused on recollections from the communities of Canley in Coventry, Longbridge in Birmingham and Lode Lane, Solihull.


Factor Us In Image Gallery
Souvenirs & motoring memorabilia
Take away a memento of your day - just a selection of the factory related items available to buy from our Gift Shop or online.