The Museum is open daily 10am - 5pm.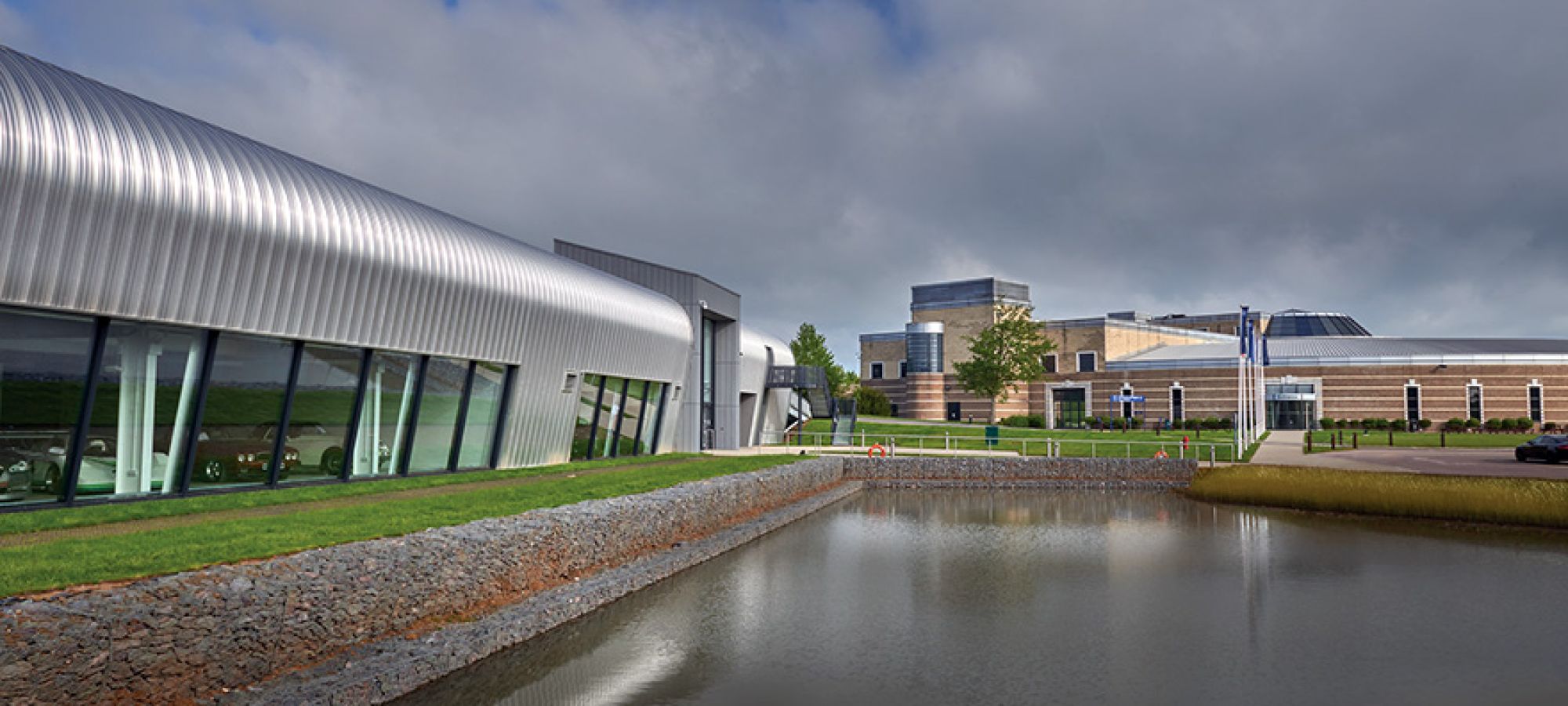 Gift Aid Annual Pass - Buy 1 day get 12 months FREE!
When booking your ticket, you can choose an Annual Pass and to Gift Aid at no extra cost.
When buying your ticket simply choose 'OK' to donate your entry fee and have the chance to further support the Museum by agreeing to Gift Aid. In return we'll convert your ticket to an Annual Pass.
Please note:
Annual passes are not valid on up to 5 Annual Pass exempt event days per year (see below).

Tickets cannot be converted to Annual Passes later in the booking process or upon arrival at the Museum.

Discount codes are not valid for Annual Passes.



Please be a Gift Aid visitor, it makes a big difference to our charity!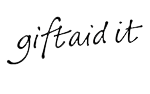 If you're a UK taxpayer and you agree to Gift Aid this donation, the government will give us an extra 25% on top of your donation. This extra money helps us continue our educational, conservation and charity work and does not cost you a penny.
Gift Aid is a great way to support UK charities; if you would like to find out more about the scheme click here.
Promotional Vouchers
We accept valid Promotional Discount Vouchers as payment for entrance except on up to 5 exempt show days per year*. Vouchers/tokens cannot be used in the Café or Gift Shop. Neither can they be used for group, education or family tickets or in conjunction with Annual Passes.
* EXCLUSIONS
Annual Passes and other promotional discount vouchers CANNOT be used on the following Annual Pass exempt show days.
- Sunday 12 June 2022
- Sunday 11 September 2022
- Saturday 29 October 2022
- Sunday 30 October 2022
For more information on Gift Aid see our Gift Aid information page
Tesco Clubcard
Clubcard Partner codes can be used to purchase Adult, Concession, Child and Family Museum tickets, but are not valid on any of our Show days, and cannot be upgraded to an Annual Pass.
Clubcard Partner codes cannot be used in the Café or Gift Shop. They also cannot be used in conjunction with any other offer.
If you have your code, click here to book your tickets.