News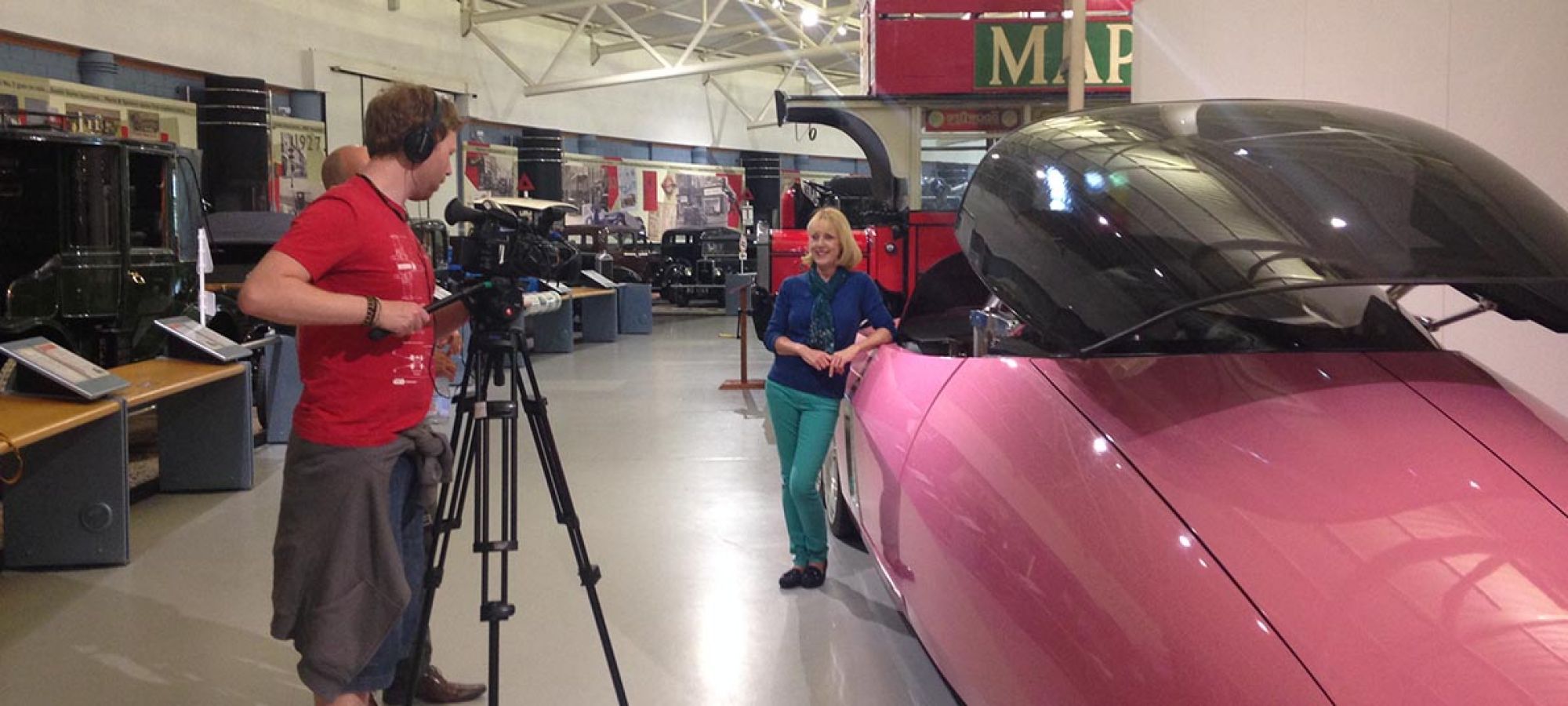 The British Motor Museum news pages will bring you up to date with all that is happening at the Museum. You can refine your news search by selecting an area of interest in the blue category box.
To find out more about the behind the scenes workings of the Museum you may also like to also read our Museum Blog and Volunteers Blog.
For all Press & Media enquiries, please click here.