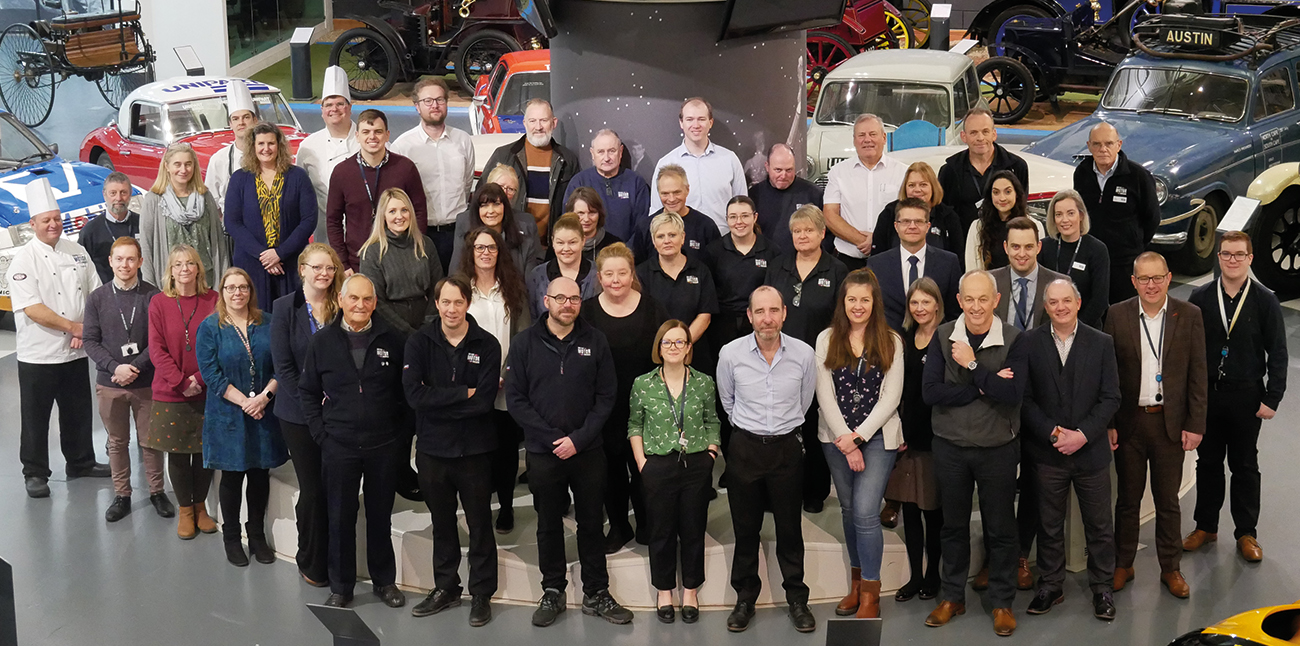 The British Motor Industry Heritage Trust employs around 70 permanent staff and over 70 casual staff to work at the British Motor Museum.
Roles can vary from office and museum work through to catering and operational roles such as chefs, café staff and engineers.
We also have extensive volunteering opportunities at the British Motor Museum. Please see our Volunteering page for more information on volunteering.
If we have any current vacancies they will be detailed below:
Permanent Positions
No current vacancies
---
Fixed Term Appointments
No current vacancies
---
Casual Positions
No current vacancies
---
Volunteer Opportunities
No current vacancies
---