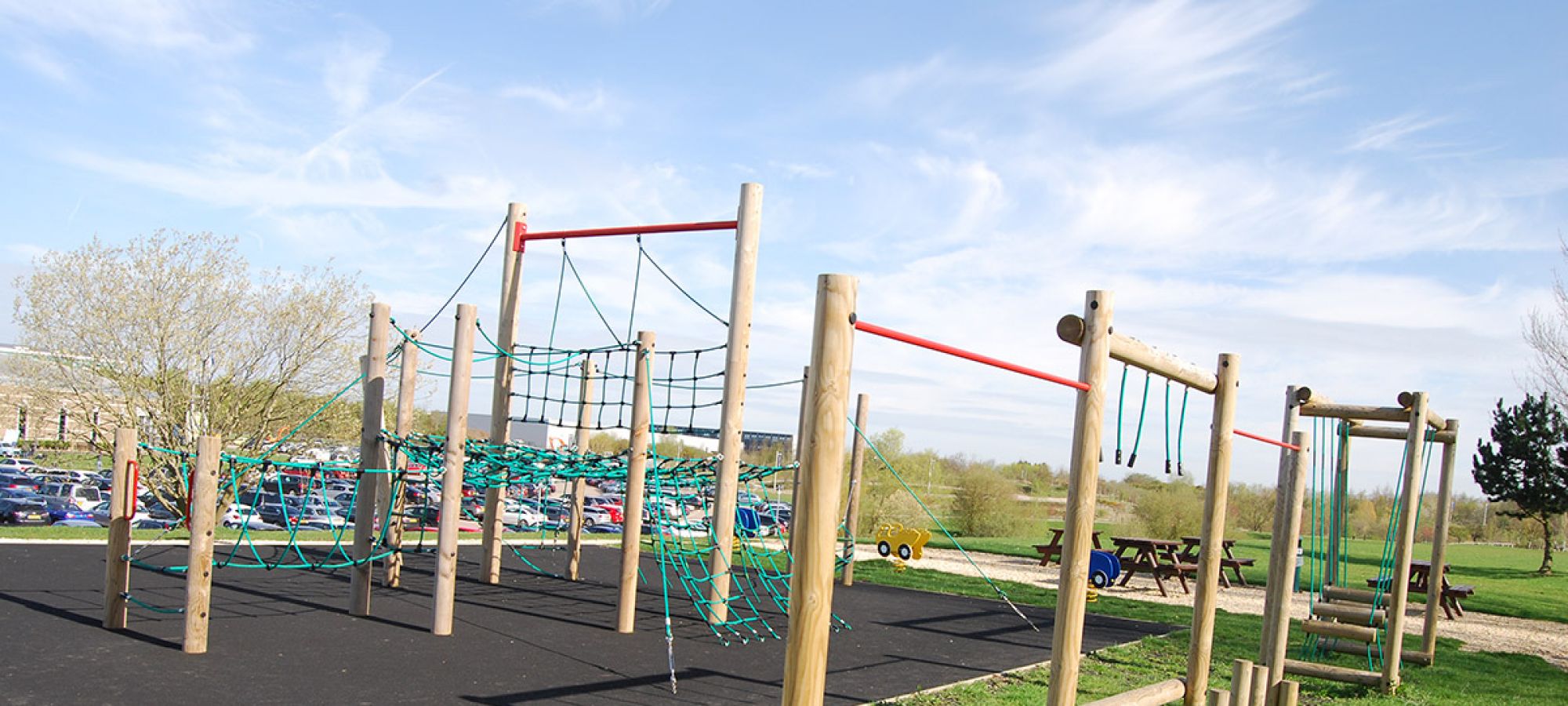 Our outdoor galleon ship climbing frame provides a safe area for youngsters to let off steam whilst visiting the Museum. The play area offers a variety of challenges, both mental and physical, which will keep them constructively occupied.
Situated along-side is our picnic area. Away from the main roads overlooking the pond it is a great place on those sunny days to enjoy a picnic with your family and friends.
You can also walk along and look at the cars in the Collections Centre through the big glass windows.
Please make sure your children are supervised at ALL times.