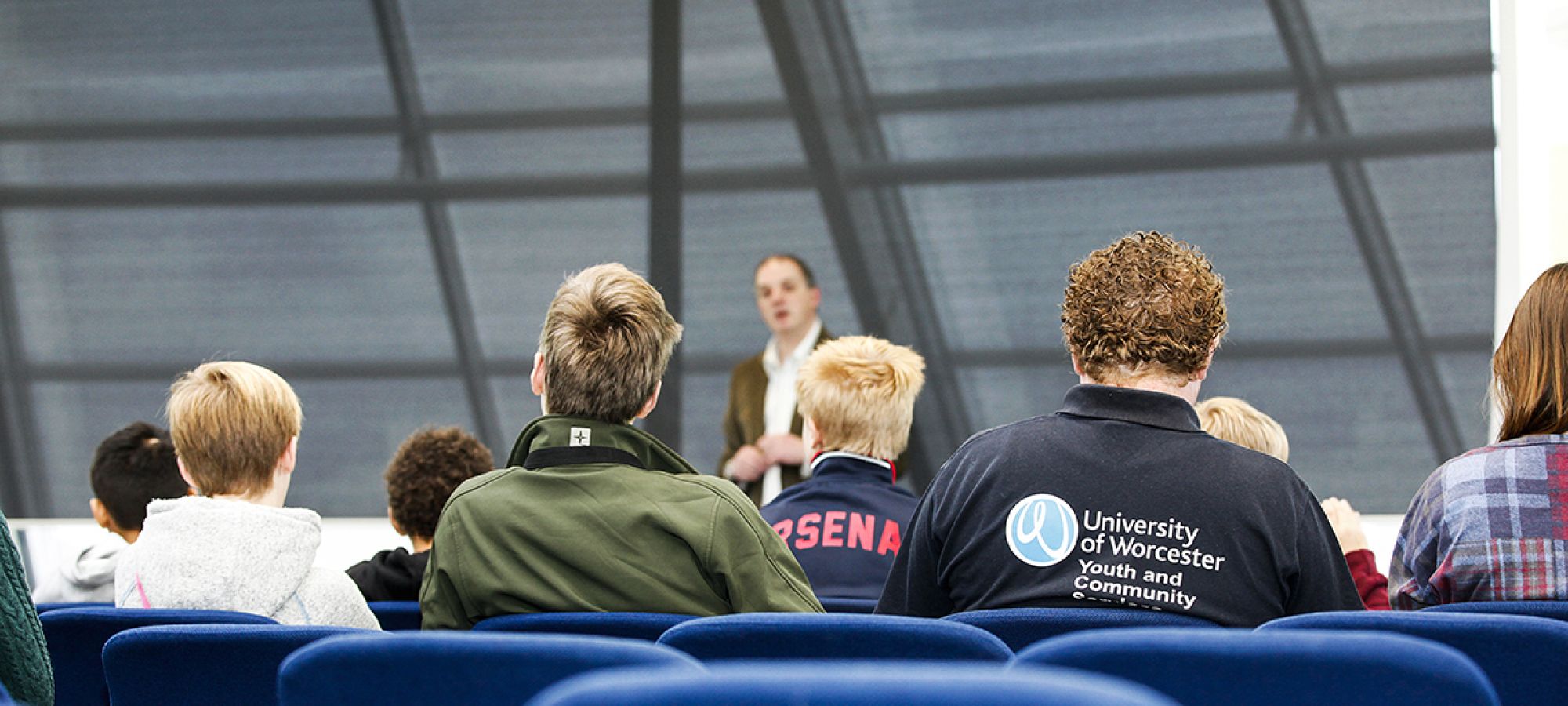 If you would like to enquire about a visit to us or book a tour, object handling or outreach session for your group, or to find out any more information about what we can offer for you community group please contact our Community Engagement team on;
t: 01926 649649
e: bookings@britishmotormuseum.co.uk
Getting here
To see where we are and to get directions please see our find us page.
Transport Costs
We offer a Travel Support Fund aimed at helping community groups with the cost of transport to the Museum. This has been made possible through the award of a grant by Arts Council England.
Please contact us if you would like further information about the Travel Support Fund to support your visit to us.