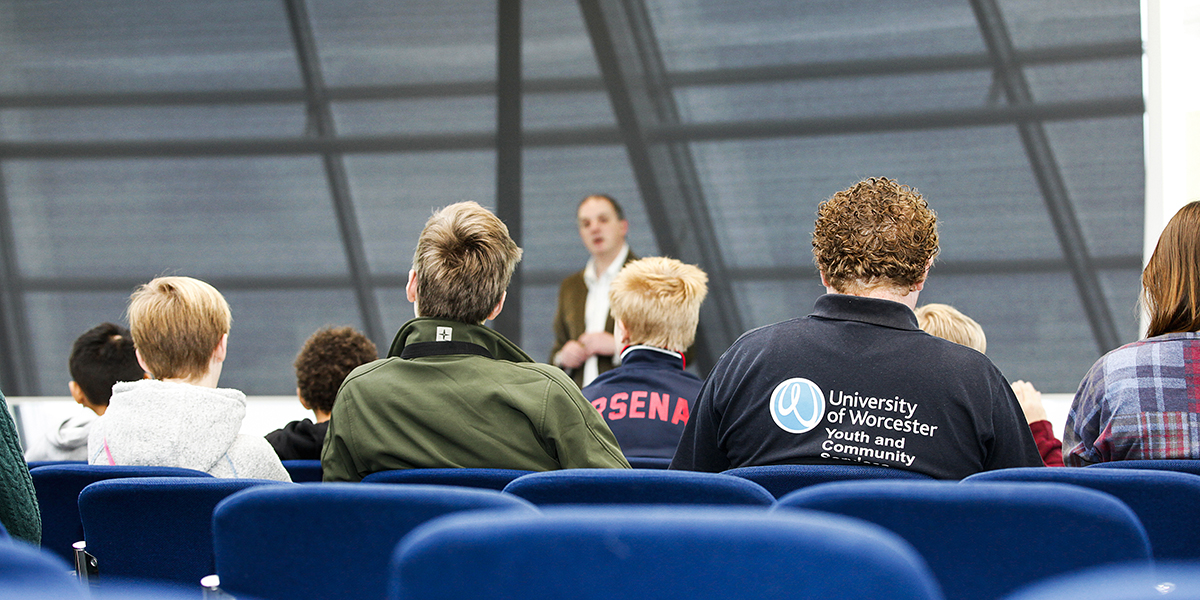 The British Motor Museum welcomes visits by Community Groups of all ages, from people living in care homes, to disability and support groups, local clubs and youth centres. We offer pre-booked visits led by a member of our Museum team which can be adapted to meet the needs of your group.
Your visit will consist of a relaxed and informal tour of the Museum exploring the story of the British car. From Bentleys to Bond cars there's something for everyone to enjoy. This will be followed by an object handling session with photographs, documents and objects from our collection, sure to spark some fascinating conversations.
The Museum is accessible to all visitors with a café, accessible toilets and lifts to all floors. Where possible you will be offered a meeting room as a base.
The cost of the visit - £12.50/adult and £9/child – includes entry to the Museum for the day. Accompanying carers receive free admission and subsidies are available towards your travel costs.
If you are interested in booking or finding out more please contact the Bookings Team on:
t: 01926 649649
e: bookings@britishmotormuseum.co.uk