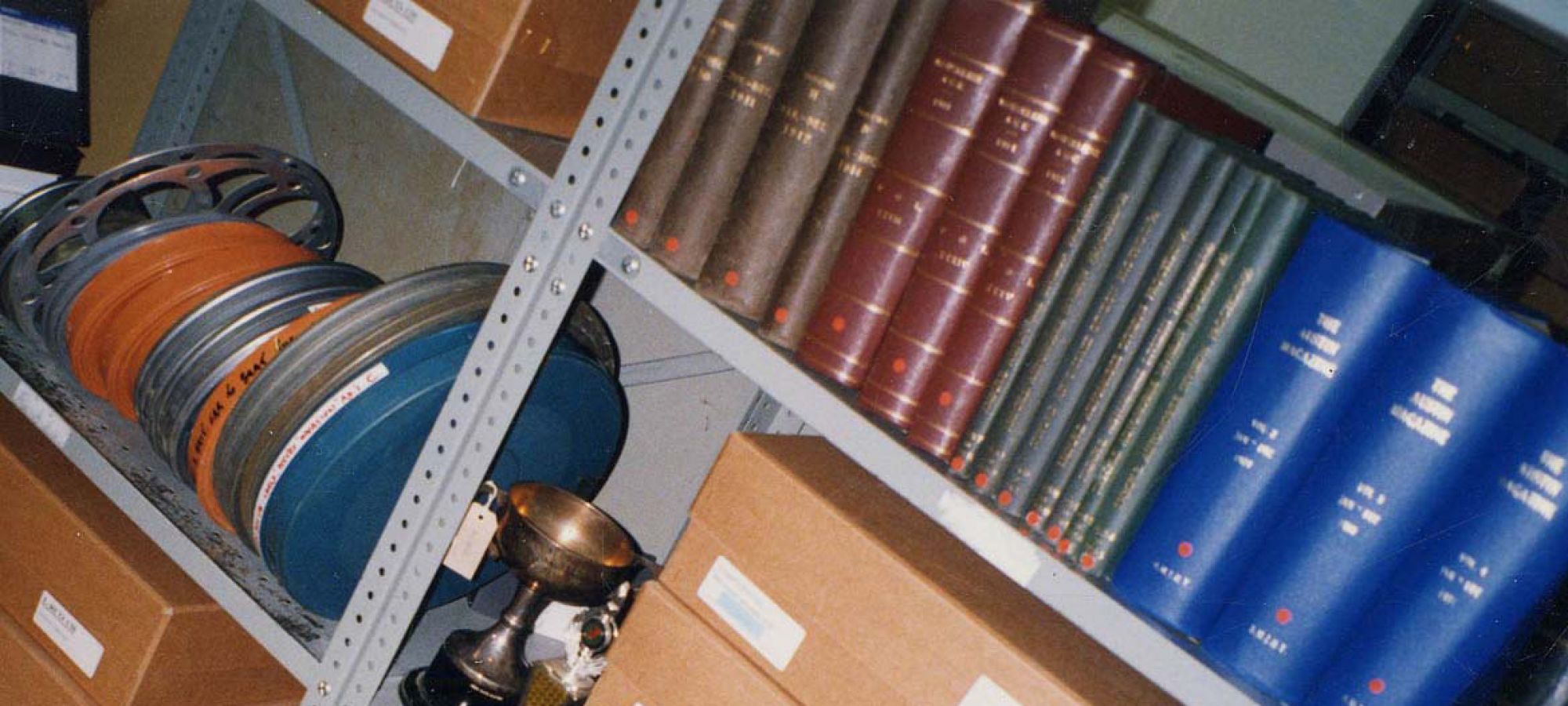 Our Reference Library is the ideal place to start learning more about motoring history. Visitors are welcome, either to browse the shelves or to undertake detailed research by appointment.
One of the many attractions on offer at the British Motor Museum is the Reading Room which contains an extensive Reference Library including a wide variety of books about motoring and the motor industry. The library is open to museum visitors every day during normal opening hours.
The Reading Room also offers researchers the opportunity to access original material held in the British Motor Industry Heritage Trust (BMIHT) Archive store, from the build record of a single vehicle to the entire history of the British Motor Industry. You will need to book an appointment giving at least seven working days' notice, but before you make your arrangements you should establish what material is available in the BMIHT Archive and what you would like to see. This enables us to have the material ready when you arrive so that you can make the most of your visit.
One source is the Discovery website . This fantastic resource is part of the National Archives network and its searchable database contains the catalogues of Archive Repositories situated throughout England and Wales. Here you can find BMIHT catalogues for the Business Records Collection, the Miles Thomas Papers, the Austin Papers and the Nuffield Papers.
The Nick Baldwin Collection catalogue is also online. This specialist collection, created by a leading motoring historian, contains fascinating material on the subject of cars and commercial vehicles.
Once you have established what material you would like to view, you can contact us to arrange a visit. Click here to book an appointment.
For advice on how best to use the reading room click here.
For our policy on the use of Digital Cameras click here.