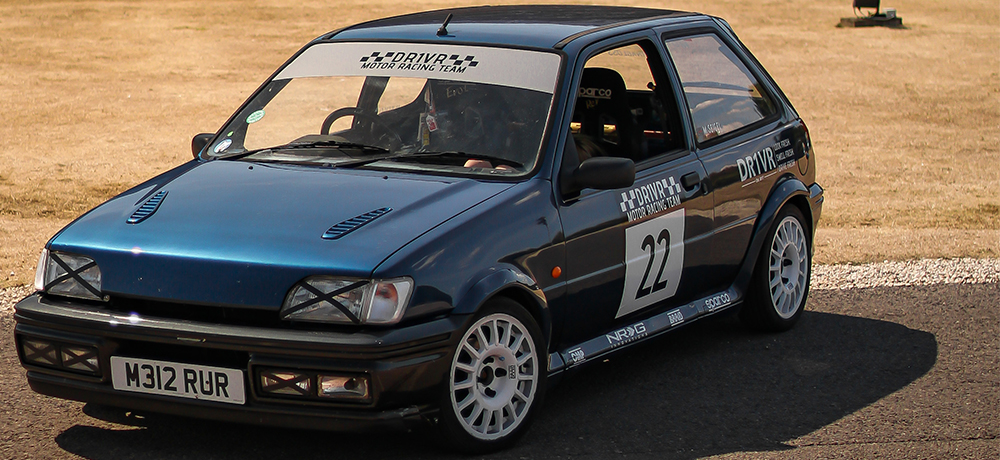 The British Motor Museum is to host the first-ever DR1VR show, which will feature a host of modified cars, on Sunday 24 September. Visitors can enjoy a relaxed day out along with live music whilst admiring hundreds of fabulous cars on display!

Since 2017, DR1VR has been producing automotive lifestyle accessories and media with a focus on the modified, drift and racing car communities. They have built an ethos of 'respect every build', regardless of how much customisation there is to make a car your own. This exciting new event is sponsored by Stjarnagloss, Notomoto, Dank Flavas, Unique, AJ Customs & Dubstock.

Tom Caren, Shows Manager at the British Motor Museum, said, "We're delighted to be hosting the first ever DR1VR show featuring a wide range of stunning cars, whether bagged or on coilovers, wrapped or painted. Visitors do not need to turn up in a custom vehicle; they can simply book a great value visit to look around the show displays and Museum buildings!"

Visitors can also enjoy exploring the Museum and Collections Centre, as entry is included with the Show ticket. Advance tickets cost £14.50 for adults, £9 for children and £40 for a family.

To find out more about the British Motor Museum & the DR1VR Show, please click here or call 01926 895300.