My name is Bryony, the Museum Learning and Engagement Trainee and this blog is going to give you an insight to what myself and the Learning team are up to and what I learn along the way. Hopefully inspiring future generations of Museum professionals. This blog will be monthly updates of what I've been up to!
With reopening getting closer and closer, we got stuck into the final push for some projects we have been working on whilst continuing with some long term projects such as our partnership with Warwick District Foodbank, a member of The Trussell Trust national foodbank charity, and delivering our virtual tours.
One of the projects we finally got to finish in April was our official launch of our History Talks programme. It has been great working on this with our amazing volunteers and to celebrate all their hard work. Now to get working on some more talks with our talented team and hopefully deliver to some audiences (in person and virtually) soon.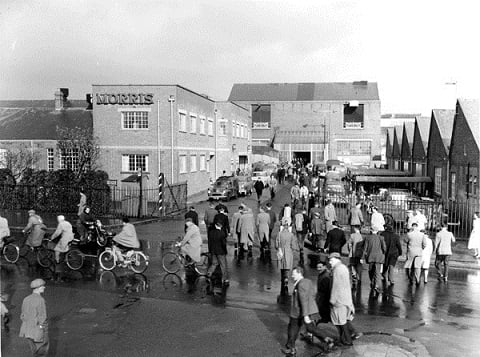 The best task of April had to be script writing for the new temporary exhibition. After spending several days brainstorming characters and their personal stories and getting a final seal of approval from Cat the Curator, we got to work on creating scripts. Our brief was to bring to life stories about the communities around the factories and peoples' lives. This was to be based in three different 'scenarios' and be a mix of both video and audio AVs. The opportunity to be creative and work as a team was very enjoyable. Also, it was great to bring in the wider context of my history degree into making these characters come to life. But, like I said last month, not wanting to divulge too much I will leave it at that. This wasn't the only curatorial task I managed to get involved with in April though, we also helped with the curatorial store move readying it for expansion and a fresh lick of paint. As you can see, myself and Cat opted for the lighter objects.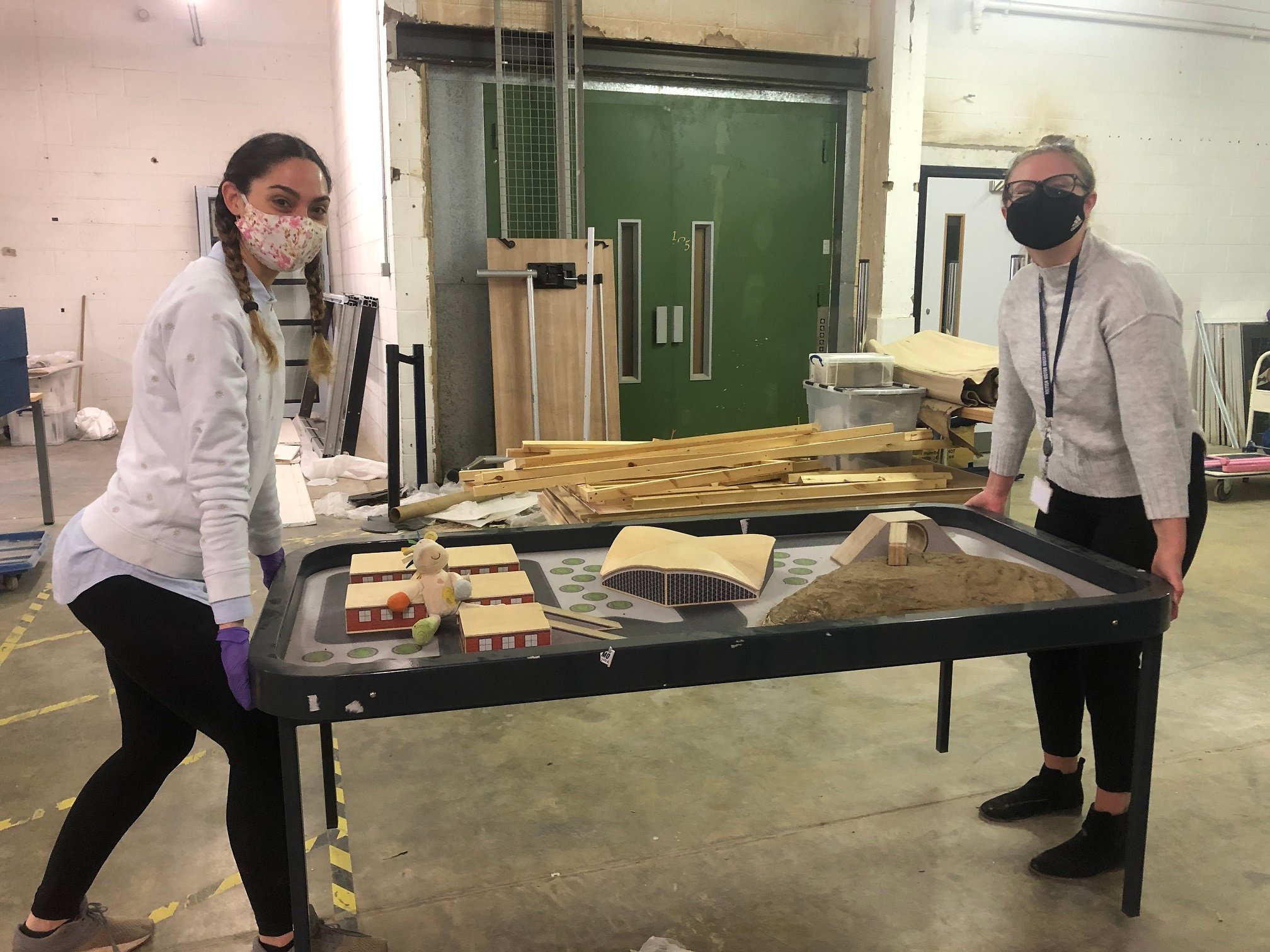 Another big project we were working on over April was accessibility. As a team, we have been wanting to put together an access video and visual story ever since I started back in March 2020. With reopening just around the corner we decided to make sure it was ready for around reopening. After lots of research and looking at good examples from other museums, we devised a script and a list of photos we wanted in our visual story. Filming our access video however is a task for May so you will have to check back to see a sneak peak!