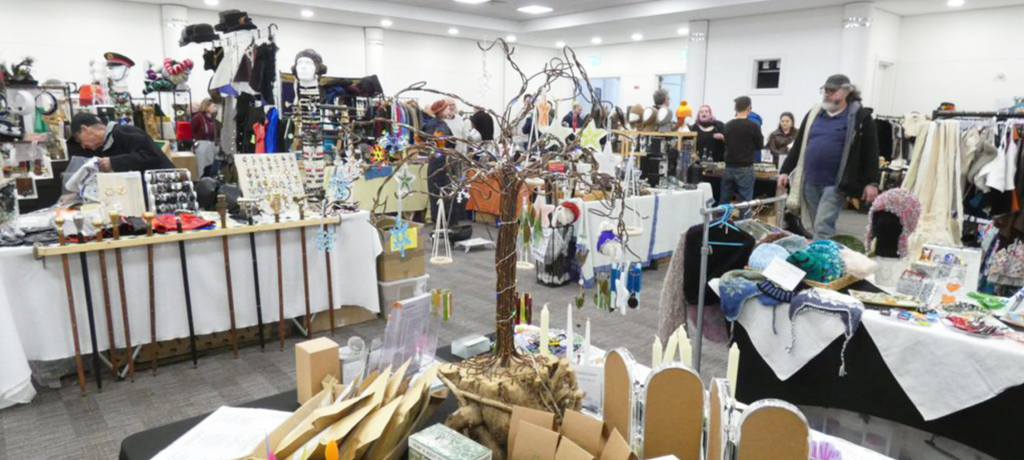 Unfortunately, this event has been cancelled by the organiser.
It is with regret that we have to inform you that the organiser of the The Gaydon Christmas Market has decided to cancel the event on Saturday 16 and Sunday 17 November. As the host venue, we're disappointed to bring you this news.
Any queries please contact our bookings team on 01926 649649 or email bookings@britishmotormuseum.co.uk.