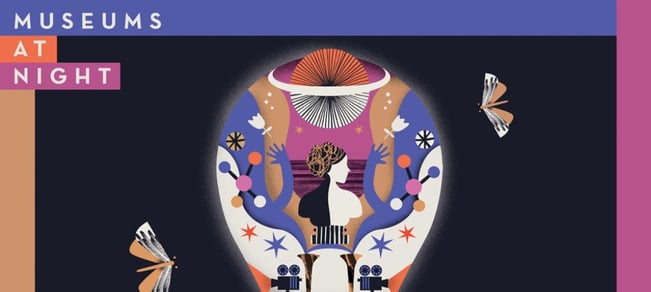 Looking for a good way to avoid the trick or treaters? Come join us for a night of all things 1970s instead!
This fun and relaxed evening will appeal not only to motoring enthusiasts but also to those with an interest in 1970s culture, iconic advertising & design, gender studies, social history and diversity.
Come and meet our Archive Team and view press, advertising and sales material generated in the 1970s. Open from 5.30pm-9pm you can explore the Museum, hear presentations, watch demonstrations and enjoy a hot & cold buffet all included in the entry price.
This event forms part of the national 'Museums at Night' festival with the aim of opening up collections to those who cannot come during normal opening hours.
What's Happening...
View a bookbinding demonstration by the Conservator
See the restored 'K's from Longbridge's famous gate
Watch rare video footage from the 1970s in the cinema
View archive material related to some of the 1970s cars such as the Triumph Dolomite Sprint, Austin Maxi 2 and Triumph TR6.
There is also full access to the main Museum to explore at leisure and an exclusive 1970s themed tour with a costumed guide.
Book Tickets
Tickets are just £10 per person or just £6 for valid Gift Aid Annual Pass holders. Please make sure you bring your Annual Pass.
Book an advance ticket below or alternatively you can pay at the entrance.
---