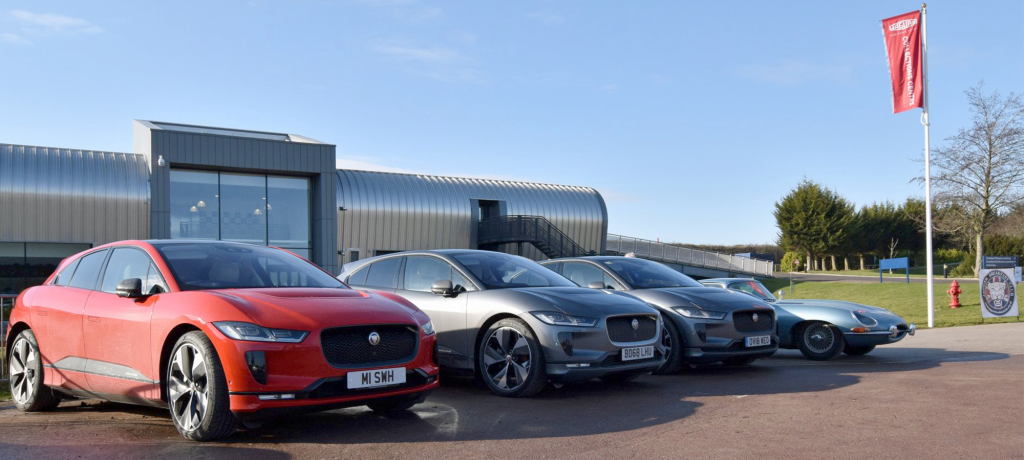 Jaguar Breakfast Meets are open to all Jaguar owners and enthusiasts regardless of affiliation to a club, forum or group.
They meet on the first Saturday of each month (except where another major event precludes this) at the British Motor Museum; home to the impressive Collections Centre housing the Jaguar Daimler Heritage Trust's iconic collection of vehicles.
For Jaguar owners and members of Jaguar car clubs, Museum single day entry tickets are available for £10 per adult and £7 per child. Alternatively, you can pay the full entry fee (£14.50 adult, £12.50 concession and £9 child) and get an Annual Pass that gives you 12 months free.
There is no obligation to visit the Museum if you only wish to view the outdoor displays at this free, friendly and informal gathering.
For further details about these events, please visit the Jaguar Breakfast Club website.